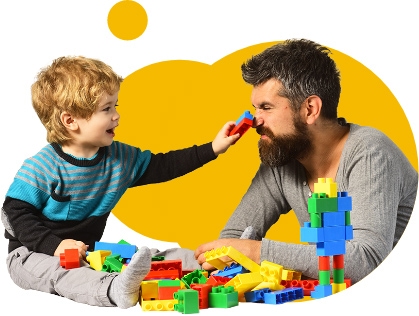 Every carer experience is different. There are times when you'll share in triumphs and milestones. And other times, there will be challenges and setbacks to work through.
Children in foster care are just like other children, except they have experienced some disruption in their life. Your main responsibility will be to provide a safe and caring home environment and to respond to a child's physical and emotional needs.
Providing genuine
care & support
Foundations Care puts the needs and well-being of children first.
We carefully match children and carers to ensure the placement has the best chance of success. Where possible, we help family and community members take on the care of a child they know.
We're passionate about empowering people with skills, knowledge and practical support. Foundations Care provides a range of services to support foster carers on their fostering journey, including training, workshops, caseworker meetings and ongoing encouragement.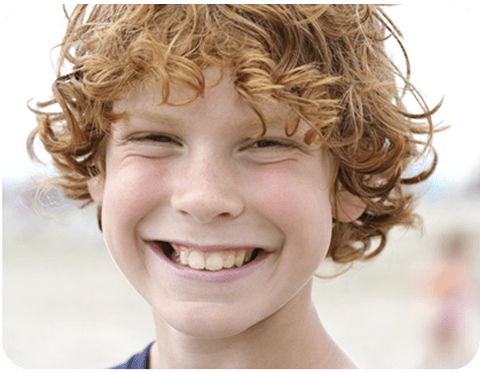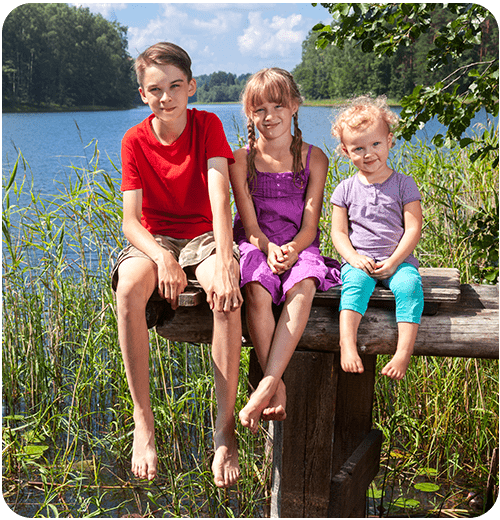 What will the
children

be like?
Children and young people are as individual and unique as those that care for them. They may be anywhere from 0 – 17 years old, and occasionally older depending on the circumstances. Where a child or young person in care has siblings, the aim is to place these siblings together when safe to do so.
Children requiring foster care have often experienced abuse, trauma or neglect – even those children who have not come from abusive or neglectful backgrounds may have suffered trauma while parting from their families, siblings and cultural groups. It can be very difficult for children to know that their family may not have been able to care for them or their siblings, even if they did love them. These experiences can have a challenging impact on a child's emotional maturity and development. Sometimes this can be expressed with anger, anxiety or difficult behaviour.
It can take time for children to adjust to living with a new family. At Foundations Care, we work alongside our foster carers with ongoing support and training to help you manage these behaviours and bring about positive change. We are here to provide 24/7 support to ensure children and young people can maintain a suitable home where they can grow, learn and feel safe.
For children and young people with high or complex needs, our caseworkers provide specialised support and treatment for carers and children.
Building
connections

through care
At Foundations Care, we believe every child and young person has the right to feel safe, accepted and valued within their family and community.
Providing a safe home environment that allows children to thrive is at the heart of everything we do. We embrace children and carers from all social, cultural and religious backgrounds, treating every person with respect and sensitivity.
Our placement principles ensure children and young people remain connected to family, community, language and culture. Unless it is absolutely necessary, we will never place Aboriginal, Torres Straight Islander and CALD children and young people outside their culture and community.
Australia currently has 45,800 children and young people living in out-of-home care. Around 82% of these children have been there for one or more years.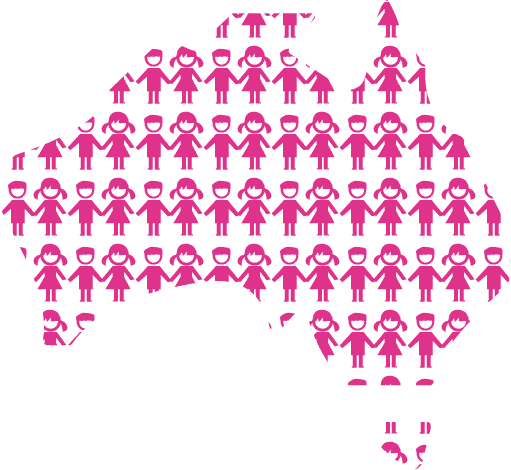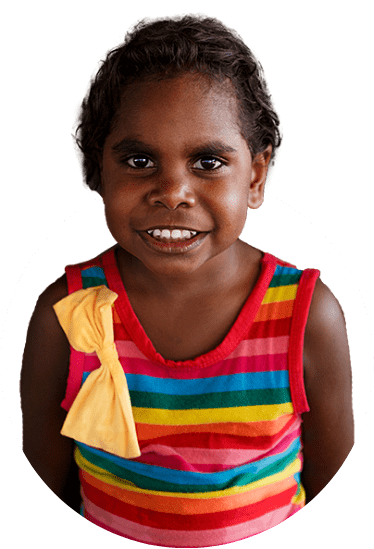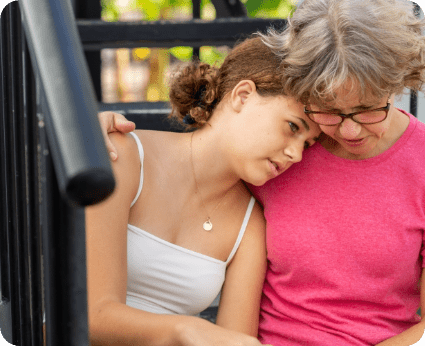 Becoming a foster carer is a new responsibility that can bring various challenges. Even seasoned foster carers will experience ups and downs as they care for a child or young person. Whenever these hurdles are faced, Foundations Care are there 24/7 to support both the carer and the child in care through these moments.
Some carers find it distressing to learn about the abuse or neglect their foster child has experienced. They may also find it difficult to say goodbye if a child is reunited with their family of origin. For most children, the aim is to reunite them with their birth family – this is often called reunification. Sometimes this is not possible for children or young people and in this case the goal becomes to ensure the child has a permanent, secure home to live in as they journey towards adulthood.
Contact

between child & family of origin
Children and young people in both short term and long term placements may retain strong ties to their families, communities and social circles. When appropriate, regular contact can help a child settle better in their new home environment and can be an important ongoing part of their young lives.
Foster carers should be prepared to work with the child's family, government departments and the Foundations Care caseworker to maintain appropriate contact as part of supporting the best interests of the child or young person in care. This contact could be an arranged, supervised visit with a birth-parent or as simple as a regular phone call to a grandparent or sibling. There are many ways children in care can be supported to maintain their family, social and cultural needs.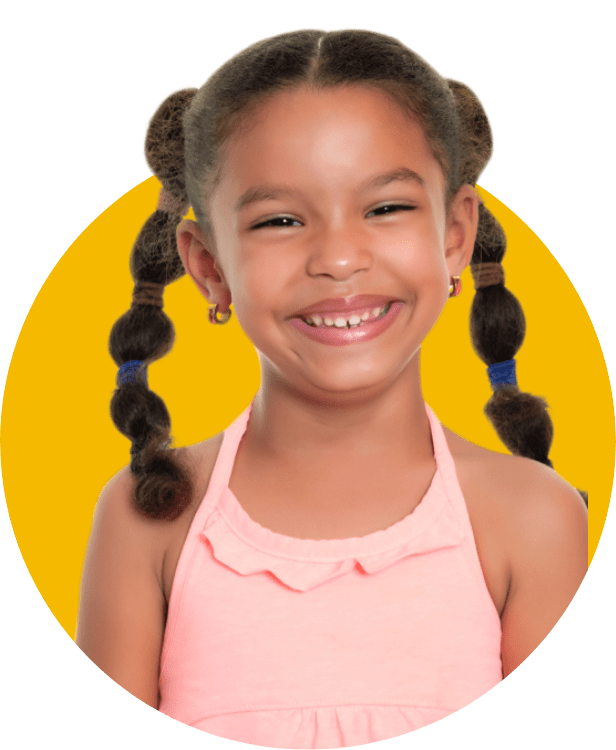 Start your foster care journey today
Our foster carers are everyday people like you. And with the support of our experienced team, you too can make a positive difference in a child or young person's life.