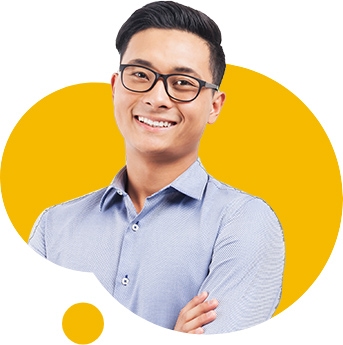 From office support to our mobile specialist staff, we are always looking for people who want to make a difference to our communities, our carers and the children and young people who need us.

If you're ready to make a difference, apply for one of our exciting job vacancies or express your interest for future opportunities.

Click here to see our current vacancies
Start your foster care journey today
Our foster carers are everyday people like you. And with the support of our experienced team, you too can make a positive difference in a child or young person's life.