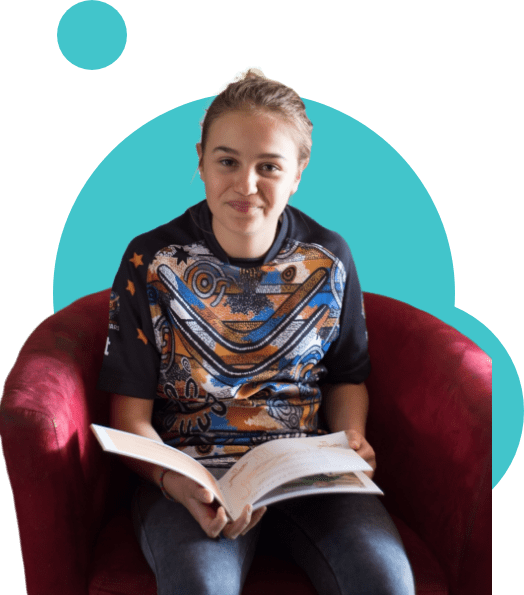 Foundations Care is a not-for-profit that has been passionately dedicated to a single purpose for more than 2 decades; that the core needs of children, young people, to feel safe, accepted and valued within their family and community, will be realised.
Supporting over 300 children, young people and their foster and biological families in communities across NSW, QLD and WA; Foundations Care provide foster care, residential care and youth justice services.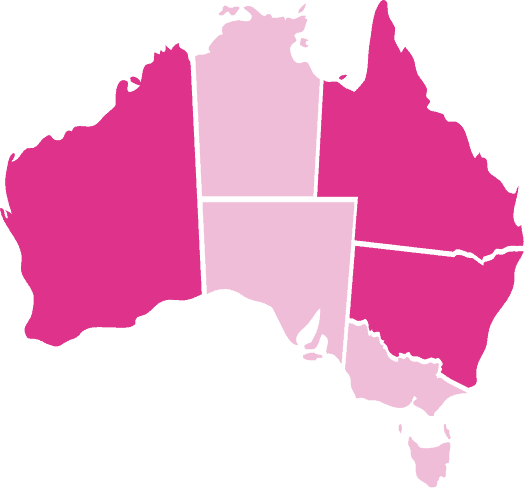 Our partnerships are strong and long-lasting. Working alongside, researchers, behavioural scientists, government departments, elders, community leaders, carers, corporates and other not for profits means we are giving children, young people and families the best possible chance at a safe and stable life from which to thrive. Furthermore, our innovative and research based approach to practice and our staff recruitment practices informed by cutting edge behavioural science has seen client outcomes that many in the industry never thought possible.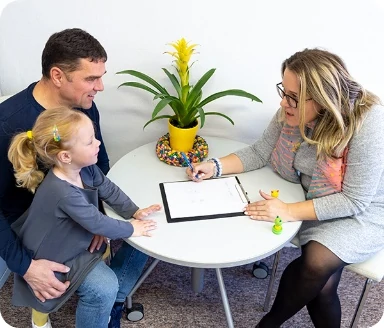 Providing
genuine

care & support
Foundations Care puts the needs and wellbeing of children first.
We carefully match children and carers to ensure the placement has the best chance of success. Where possible, we help family and community members take on the care of a child they know.
We're passionate about empowering people with skills, knowledge and practical support. Foundations Care provides a range of services to support foster carers on their fostering journey, including training, workshops, caseworker meetings and ongoing encouragement.
In 2019–2020, about 174,700 children aged 0–17 in Australia received child protection services
Aboriginal and Torres Strait Islander children are almost 8 times as likely as non-Indigenous children to have received child protection services
In Australia, between 2017-2020, the number of children in out-of-home care increased from 43,100 to 46,000
In 2020, 30,600 (67%) of children in out-of-home care in Australia had been in care for 2 years or more (long-term care)
Australia currently has 45,800 children and young people living in out-of-home care.
"The two most important days in your life are the day you are born and the day you find out why." – Mark Twain

Foster Care / Kinship Care
We recruit, assess, train and support foster and kinship carers for children and young people who can no longer live at home.

We provide an out-of-home care option for children and young people with multiple and complex needs.
The residential group home is facilitated by Foundations Care staff and is aimed at actively facilitating healing and recovery from the effects of abuse, neglect and separation from family.

We work alongside vulnerable young people at risk of offending.
Whether it be support with transport, housing, education and training, workforce participation, mentoring, alcohol and drug counselling; our innovative programs achieve positive outcomes to help get our clients back on track.

Caseworker Support Scheme
Foundations Care provide Department of Communities and Justice frontline caseworkers with additional support services to meet the needs of vulnerable children and young people in out of home care (OOHC) placements which are managed directly by the Department of Communities and Justice .
The Services include: Supervised Transport, Supervised Contact, Mentoring, Overnight Respite and Daytime Respite.
We're always looking for more carers to join the Foundations Care family. If you'd like to find out more about foster caring, our friendly team are ready to answer your questions.