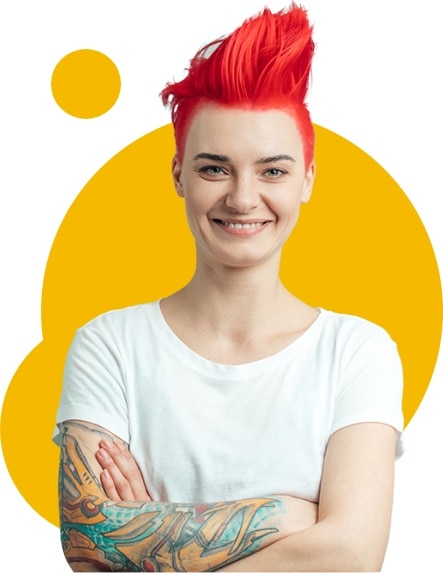 All types

of people become foster carers
Children are all different. Foundations Care supports a diverse range of foster carers, which helps us find the right home for every child and young person.
We welcome carers with diverse cultural backgrounds. And people who are older, younger, married, single, LGBQTI, working full-time or staying at home.
What matters most is your desire to help a child in need by providing a safe and loving home.
You can choose the commitment that best suits your situation. From weekend or respite care, through to long-term care, there's an option that's right for you.
All children, young people and families have a right to feel safe and a right to thrive. Foundations Care supports carers to nurture the physical and emotional safety of children and young people, who can no longer live at home. We're committed to building strong, supportive relationships between children, parents, families and foster carers.
Together, we work for outcomes that are genuinely in the best interest of the child.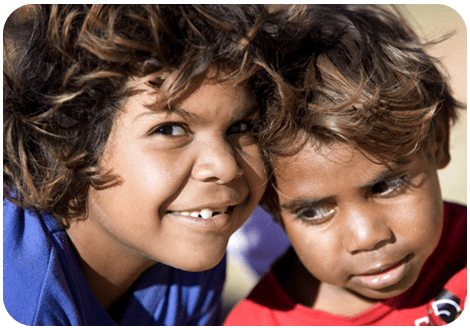 Our foster carers
don't do it alone
Caring for a child in need is incredibly rewarding. But it's not always easy.
Foundations Care has been working with and advocating for foster carers for more than 20 years. We understand that the role of the foster carer is a crucial one in the lives of the children and young people in their care. To be a positive agent of change, foster carers need the best possible training and support.
We'll be there with you, every step of the way.

The best fit for everyone
We match children and young people with families that best suit their needs and make sure it's the right placement for you and your family.

Real support, every step of the way
Our foster carers receive ongoing training, regular caseworker visits, 24/7 on-call support, clinical services and tax-free allowance. We look after you, so you can look after them.

We believe every child deserves a safe home. Our staff are active in communities across Queensland, New South Wales and Western Australia, providing support to vulnerable children and young people.

Committed to
improving lives
We strive to achieve great things for children, young people and families in our communities. Our team is genuinely passionate about what they do, always delivering above and beyond to enhance the quality of a child's life.

Respecting & nurturing
cultural connection
Receiving culturally appropriate care and close connection to family, community, language and culture is integral to our approach . This is further achieved through placement and the cultural identity of allocated caseworkers where possible.

Foster care specialists who
understand kids
Our team utilise professionals trained in behavioural science and Therapeutic Crisis Intervention. This approach helps us manage the complex needs of children who have experienced trauma.

Foundations Care truly care about the children
"Foundations Care truly care about the children and they show this through the effort they put into supporting not only the child but the carer and families involved in the child's day-to-day life."
Foster carer for two years with Foundations Care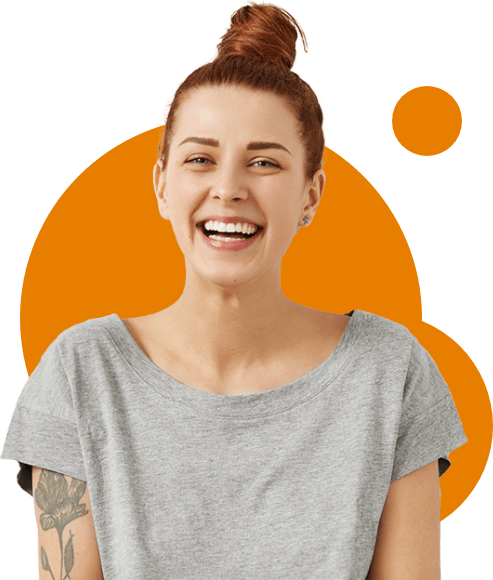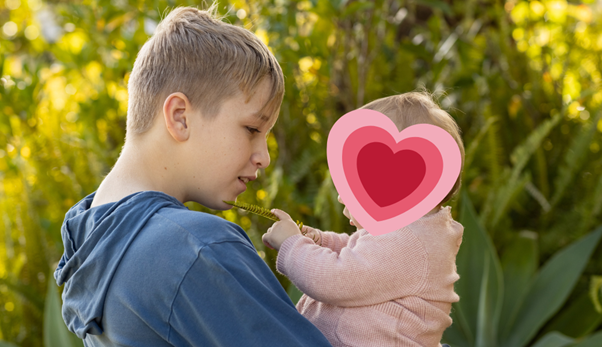 Blog
The "Nature vs Nurture" discussion has been around for years. Are children born a certain way? Or are they taught? It's very much a case
Read More
Start your foster care journey today
Our foster carers are everyday people like you. And with the support of our experienced team, you too can make a positive difference in a child or young person's life.