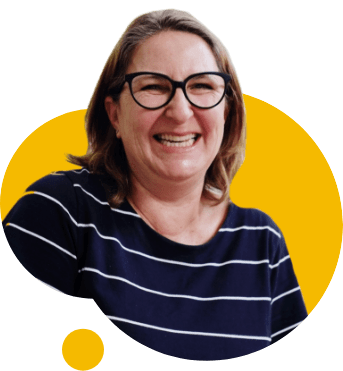 Help

create a positive future
Providing secure, loving homes for children and young people wouldn't be possible without the care and dedication of our foster carers.
We urgently need more foster carers. People like you who want to help transform the lives of vulnerable children and young people.
Becoming a foster carer is one of the most rewarding things you'll ever do.
Talk to us about taking the first step today. Our friendly team of foster care specialists are here to answer your questions.
Queensland Offices
Location
Unit 7, 64 Siganto Drive,
Helensvale QLD 4212
Location
55 Lowry St,
North Ipswich QLD 4305
Location
Shop 5, Queen's Theatre Building,
31 Woongarra Street, Bundaberg
QLD 4670
Location
Unit 8/ 49-51 Bolsover Street,
Rockhampton QLD 4700
Postal Address
PO Box 1096, Rockhampton QLD 4700
Location
3/ 94 York Street,
Beenleigh, QLD 4207
Location
98 Anzac Ave,
Newtown, Toowoomba QLD 4350
Location
Unit 6 & 7, 41 Tank St,
Gladstone QLD 4680
Postal Address
PO Box 5044, Gladstone QLD 4680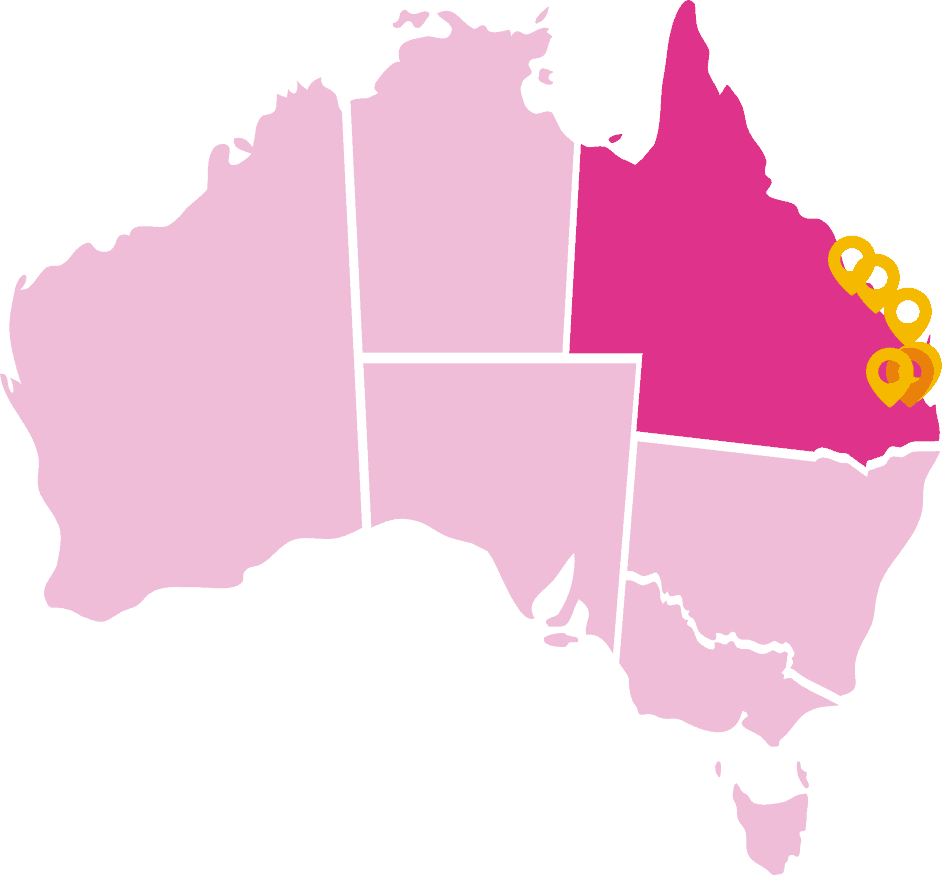 New South Wales Offices
Location
Suite 1, 36-38 Conway St
Lismore, NSW 2480
Postal Address
PO Box 338
Lismore NSW 2480
Location
1/119-121 Rusden Street,
Armidale NSW 2350
Postal Address
PO Box 1990
Armidale, NSW 2350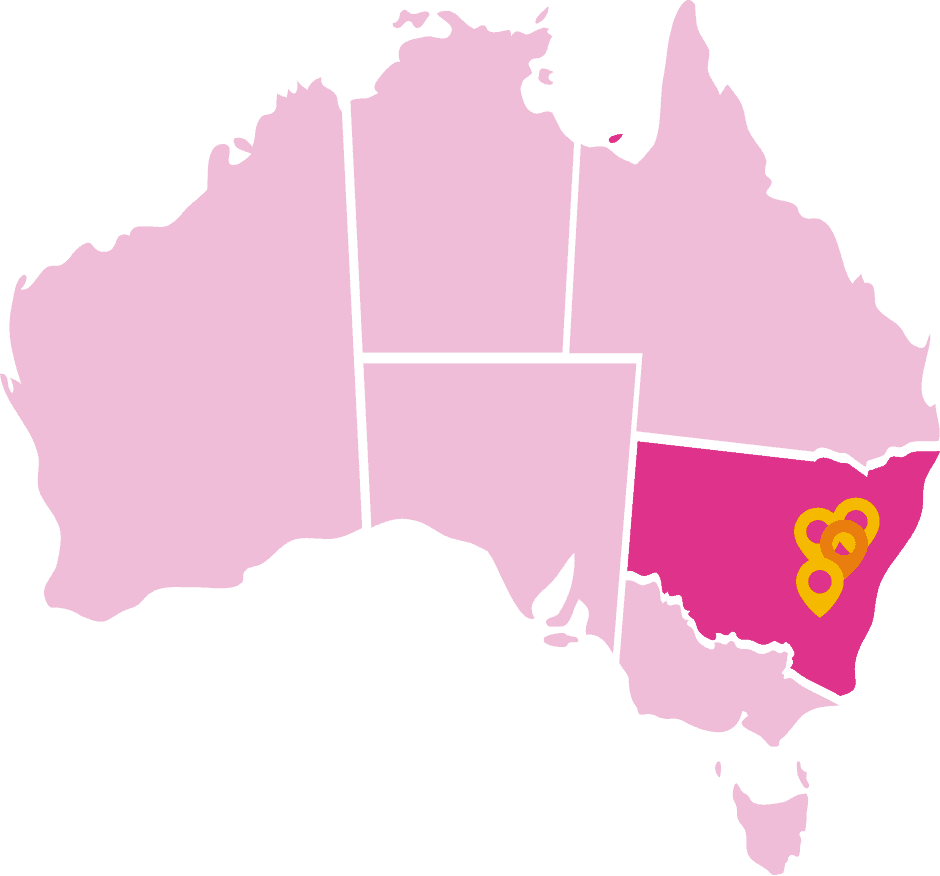 Western Australia Offices
Location
Floor 3, 11/57 Labouchere Road,
South Perth, WA 6151.
East Kimberley – Kununurra
Location
10 Coolibah Drive, Kununurra WA 6743
Location
Broome Enterprise Building (Portion Reserve 42502)
Cable Beach Road, Djugun WA 6725