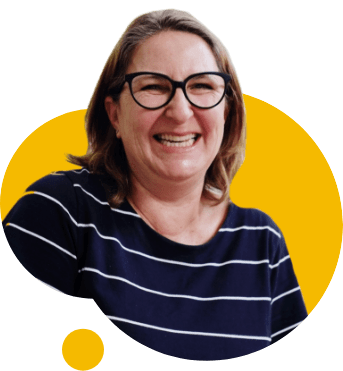 Help

create a positive future
Providing secure, loving homes for children and young people wouldn't be possible without the care and dedication of our foster carers.
We urgently need more foster carers. People like you who want to help transform the lives of vulnerable children and young people.
Becoming a foster carer is one of the most rewarding things you'll ever do.
Talk to us about taking the first step today. Our friendly team of foster care specialists are here to answer your questions.
Queensland Offices
New South Wales Offices
Western Australia Offices
Queensland Offices
Location
Unit 1, 54-66 Perrin Drive Underwood QLD 4119
Location
55 Lowry St,
North Ipswich QLD 4305
Location
Office 3 220 Bolsover St Rockhampton 4700
Postal Address
PO Box 1096, Rockhampton QLD 4700
Location
9-10/190 Goondoon Street Gladstone QLD 4680
Postal Address
PO Box 5044, Gladstone QLD 4680
Location
Shop 5, Queen's Theatre Building,
31 Woongarra Street, Bundaberg
QLD 4670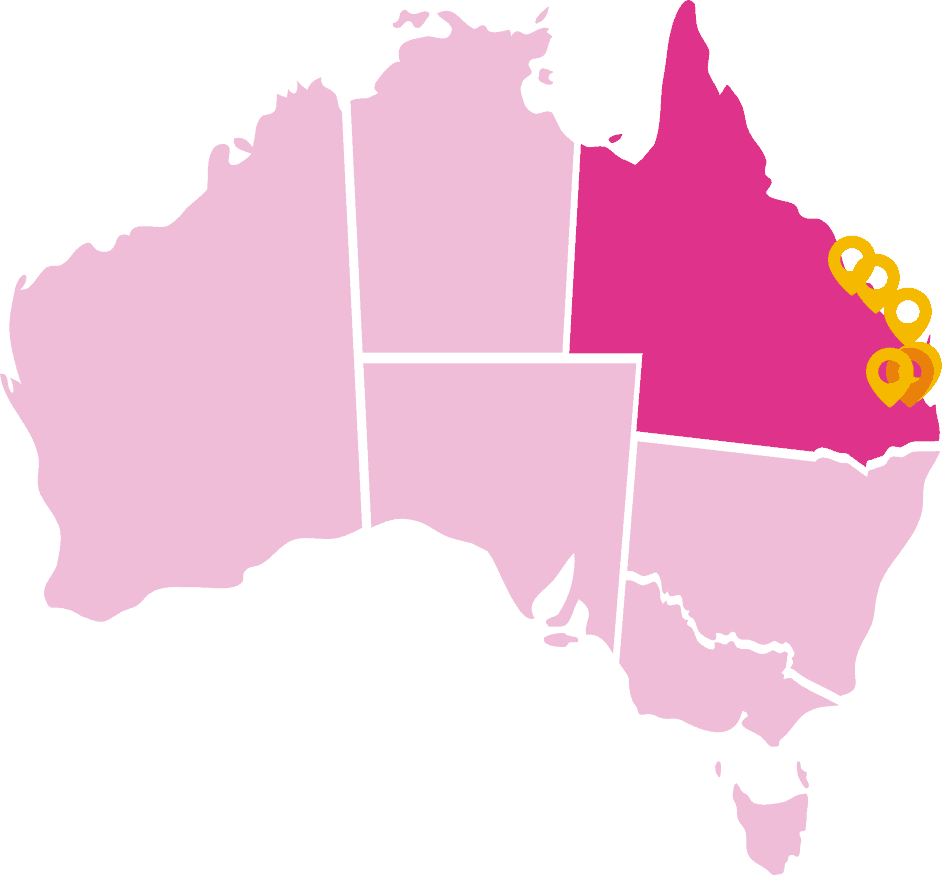 New South Wales Offices
Western Australia Offices