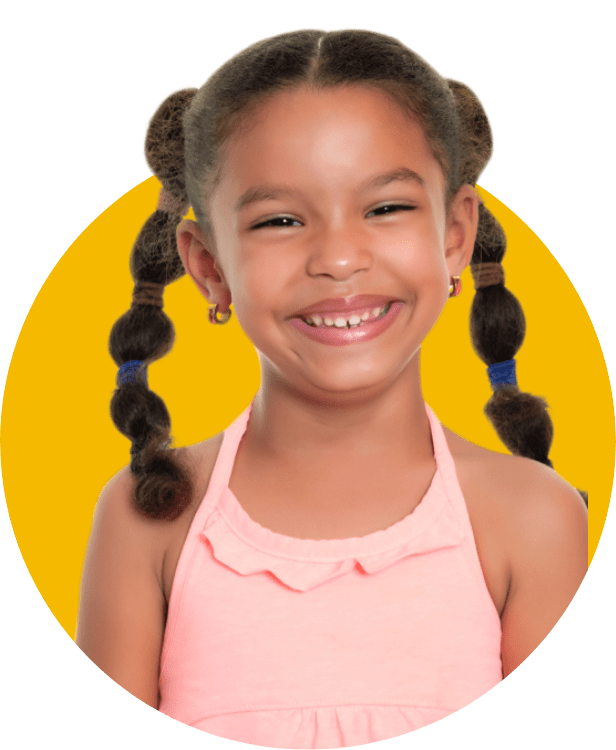 The best approach for
children
The primary goal is to maximise safe and meaningful outcomes for children, young people and families through a commitment to ensuring that the people we work to support can access quality services that are safe, individualised, evidenced-based, informed by contemporary approaches to service delivery, and supported by a skilled and knowledgeable workforce.
We are proud to champion a fundamental commitment to human rights as the key element that defines and connects the components of our framework. Allowing respect for people to define our practice approach ensures our clients remain central to all we do and aspire to achieve.
Foundations Care' partnership, with Lojic Institute, has led to the innovative development of the Foundation STONES Model to ensure appropriate steps are taken as an organisation to increase the likelihood of positive outcomes for the children and young people we support, now and into the future.
We have summarised these crucial elements as 'STONES' -an acronym that highlights the elements of our service delivery that are critical to promoting positive outcomes and opportunities for the children and young people we support. This acronym is designed to support our staff to remember the following critical elements to effective support for children and young people.


Stable is defined as solid, safe, secure, predictable, consistent and reliable and provides a child or young person with a strong and sturdy foundation across all their environments. This includes physical, social and service environments.

Foundations Care recognises that the children and young people we work with typically access our support due to ongoing challenges in their lives. As such, Foundations Care takes an actively interventionist (therapeutic) approach to providing support, and seeks to ensure the child's or young person's development is supported emotionally, behaviourally and physically, psychologically and familial.

To support a child's or young person's opportunity to maximise their quality of life, not only in the present but into the future, Foundations Care promotes and supports them to determine goals and attain outcomes that are aligned with their needs and wants through the quality of life domains. From a strong human rights perspective, Foundations Care is guided by the World Health Organisations' Quality of Life domains that drive service provision. These fall into the following categories:

The evidence highlights that an open and transparent organisation, as well as one that is focused on continuous improvement, can significantly reduce the risk of abuse of a child or young person who is accessing their services. When an organisation can invite scrutiny, consultation, feedback and engage in effective evaluation practices, it stands a better chance of providing effective, safe and quality services.
Our evidence based approach means we continually form academic partnerships and engage with evidence to find innovative and better ways to reach the best possible outcomes for children, young people and families. A culture of learning and innovation is in our DNA and integral to the outcomes we achieve.

Specific and individualised support is essential when working with children, young people and their families, and focuses on eight key areas:
Focusing on these areas ensures we comprehensively understand a child's or young person's unique and individual context, and enables us to provide them and their family with flexible, adaptive, customised, evidence-based support and interventions that empower them and support them to achieve quality of life, now and into their future.
Being connected to others is a key factor in achieving quality of life and Foundations Care recognises that there will be times when, as an organisation, we are unable to meet a child's or young person's specific needs. For this reason, we not only support children and young people to develop and maintain their own networks of support.
We also acknowledge the importance of the organisation's role in understanding and intentionally developing those specialist and targeted networks ourselves, to support a child or young person to meet their needs in all areas of their lives
We're always looking for more carers to join the Foundations Care family. If you'd like to find out more about foster caring, our friendly team are ready to answer your questions.