What

is

Harmony

Week?
 
What is Harmony Week? Harmony Week is a time to celebrate Australian multiculturalism, and the successful integration of migrants into our community. It is about inclusiveness, respect and belonging for all Australians, regardless of our cultural background.
Australia is one of the most successful multicultural countries in the world and we should celebrate this and work to maintain it. The message of Harmony Week is everyone belongs.
Harmony Week celebrates all the ways in which Australia is a multicultural country, and how different cultures work together to create communities.
Australia is very diverse country, and Harmony Week aims to celebrate this!
What

went

down:
2023 Carer/Sector Symposium: February 2023
 
Representatives were present from Centrelink, the NDIS, Headspace, QFKC, Evolve and more, and provided information, connections, and the opportunity to give feedback to decisions makers.
This was a fantastic event that provided valuable information and updates to carers. The Key Speaker was Elaine George who was the very first Nations model to appear on the front cover of Vogue magazine!
Her inspirational story provided great insight of the ongoing cultural support for children in care, and proves that we can all do anything we put our mind to!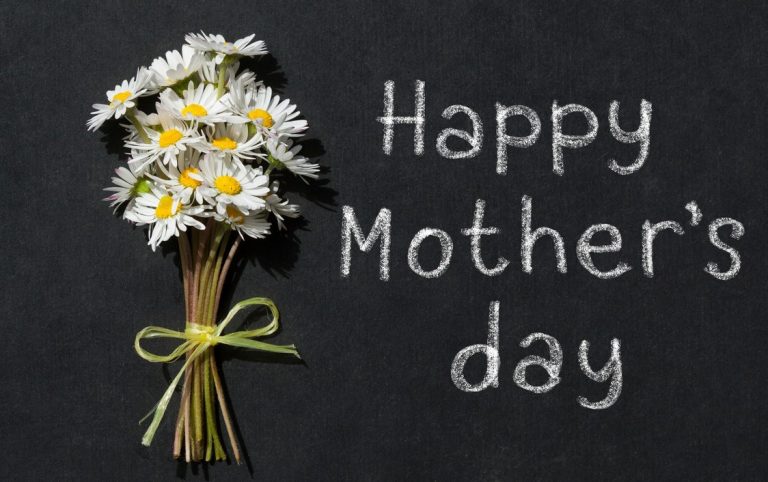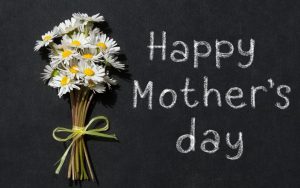 Wishing all of our carers a happy Mother's Day for May 14th!
Your support, guidance and love are inspirational to everyone around you.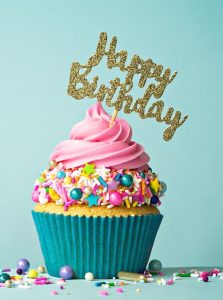 Happy
birthday to all of our community having birthdays this quarter!
Important changes:
Queensland carers, please be aware of these changes:
7.9%

Carer

Allowance

Increase 2023 Carer Allowance (fcq.com.au)

Amendments to the Child Protection Act

1999
Important Dates:
Easter – 7th to 10th April
All offices closed.
Anzac Day – 25th April
All offices closed.
Western Aust Day – Jun 05
WA Offices closed.
Culture
corner:

Culture is a word for the 'way of life' of groups of people, meaning the way they do things. Different groups of people may have different cultures. A culture is passed on to the next generation by learning, through cooking or story telling or by the way we do something.
Did you know? Worldwide facts:
Nearly

half

(49

per

cent)

of

Australians

were

born

overseas

or

have

at

least

one

parent who was?

Australia

has

over

750

reptile

species

(think

snakes

and

lizards

etc!)

Different

countries

have

different

cultures.

For

example,

some

older

Japanese

people

wear

kimonos,

arrange

flowers

in

vases,

and

have

tea

ceremonies.

In

Spain,

a

popular

style

of

food

is

Tapas,

which

is

a

collection

of

small

snacks.

In

New

Zealand

there

used

to

live

a

Moa

which

is

a

type

of

bird

and

it

measured around

3

meters

tall!

Imagine

that!

Did

you

know

in

India

there

is

a

village

that

is

considered

the

safest

village

on

earth? There hasn't been a single robbery in the past 400 years!

Did

you

know

that

America

has

50

states?

Our

Great

Barrier

Reef

is

the

largest

Reef

in

the

World

(it

is

just

slightly

smaller

than

Germany!)

Mexico

in

North

America

is

the

first

country

to

introduce

chocolate

to

the

world!! Since

1945,

more

than

7.5

million

people

have

migrated

to

Australia.

In

England

there

are

some

interesting

festivals

including

Worm

Charming,

where players

use

music

and

a

garden

fork

to

entice

worms

out

of

the

ground!

Apart

from

English,

the

most

common

languages

spoken

in

Australia

are

Mandarin,

Arabic,

Cantonese,

Vietnamese,

Italian,

Greek,

Tagalog/Filipino,

Hindi,

Spanish

and

Punjabi.

In

Australia,

we

identify

with

over

300

ancestries.

•

More

than

70

Indigenous

languages are spoken in Australia.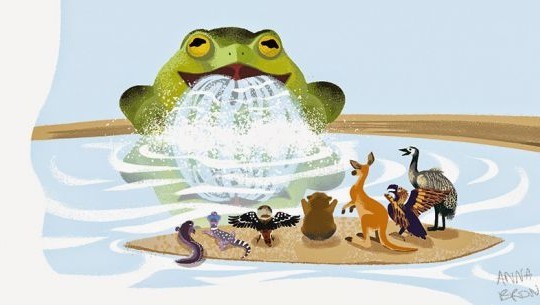 An Aboriginal Dreamtime Story: The

Story

of

Tiddalick

the

Frog
The story of 'Tiddalik the Frog' is based on a Dreaming from the Aboriginal people of South Gippsland in Victoria. This story was sourced from the following website 'Dreamtime – Traditional stories of creation from Australia's first people.

Once upon a time, a long time ago, in the Dreamtime, lived a frog called Tiddalik.

Tiddalik was the largest frog in the entire world. One very warm morning, he woke up feeling very, very thirsty and started to drink the fresh water. He drank and he drank and he kept drinking until all the fresh water in the entire billabong was gone!

When the other animals arrived at the billabong to get their morning drink, they found it was all dried up. This made them very sad.
They knew Tiddalik the frog had drunk all the water. They knew they needed to come up with a plan to get the water back, but they didn't know how. They thought and they thought and they thought until they realised that the best way to get the water back was to make Tiddalik laugh
The first animal to try and make him laugh was the echidna. She rolled herself up into a tight little ball and rolled down the bank of the billabong like a bowling ball! The kangaroo laughed and so did the emu, but Tiddalik didn't laugh.
The next animal to try and make Tiddalik laugh was the wombat. The wombat stood up on his hind legs and danced around in a circle until he fell over in the dirt! The Galah laughed and so did the goanna, but Tiddalik didn't laugh.
The next animal to try and make Tiddalik laugh was the kookaburra. She perched herself on a branch close to Tiddalik and told her funniest story. It was so funny that she burst out laughing! But Tiddalik didn't laugh. He just sat there with his big belly full of all the water.
Finally, the snake decided to try and make Tiddalik laugh. She started to dance and dance, wriggling and squirming all over the ground until she eventually tied herself into a knot. The knot was so tight that she struggled and struggled to untie herself but was stuck! Tiddalik watched her struggle around, trying to untie herself, and let out a small chuckle. That small chuckle turned into a rumbling in his tummy before it turned into a great big belly laugh! The water came gushing out of his mouth and filled the billabong back up once again.
All the animals jumped for joy as they took big, long, gulps of water to quench their thirst.
There is also a rock named after Tiddalik near Wollombi in NSW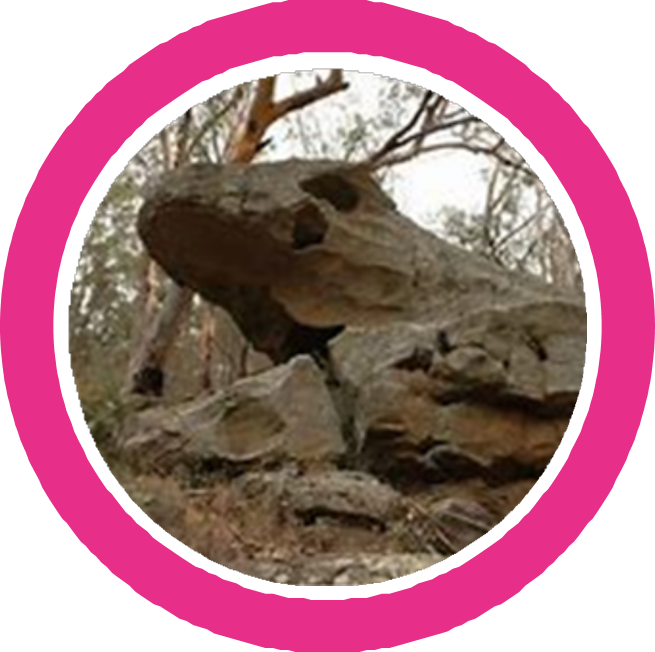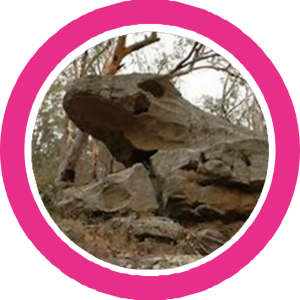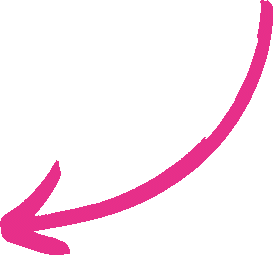 Training and

Resources:
Therapeutic Crisis Intervention for Families – TCIF
Training dates available – speak to your Case Worker to book an available spot!
Aboriginal and Torres Strait Islander Family Wellbeing Services.
And check out the training for Positive Parenting Strategies – it's free!
Be Disaster Safe:

Prepare your emergency plan. Prepare your household (you, your family and your home).
Here are some steps to get you started.
Prepare for evacuation and practice. this with your household. 

Ensure

you

have

an

emergency kit. Prepare your home.

Tune into warnings. on your

neighbours.

Pet

emergency

plan.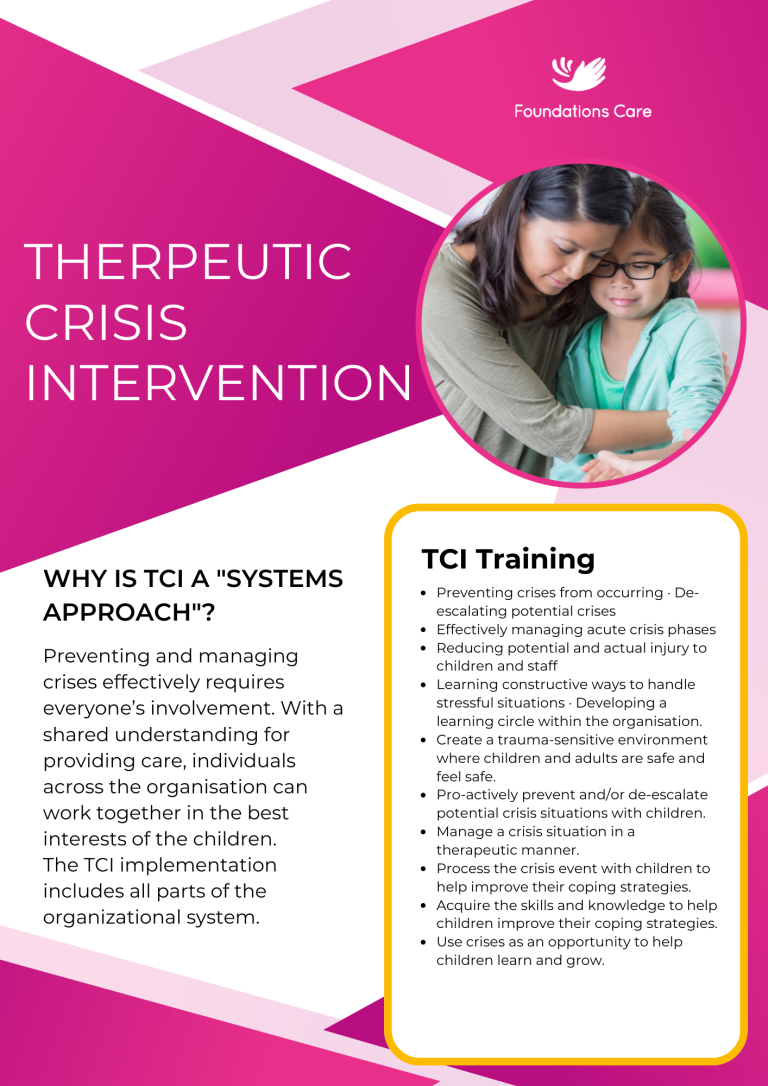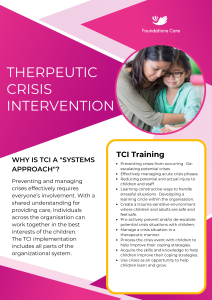 Winter Sports are starting:
It's the season for AFL, rugby, netball and soccer !
There's no doubt that playing sport builds loads of skills – problem-solving skills, sportsmanship, teamwork and fine and gross motor skills, to name a few.
Which sport would you like to play this winter?
Check out your local Government sites as they can offer assistance towards registration fees.
Competition:

Did you read the story of Tiddalik the Frog? Draw us a picture of your favourite Frog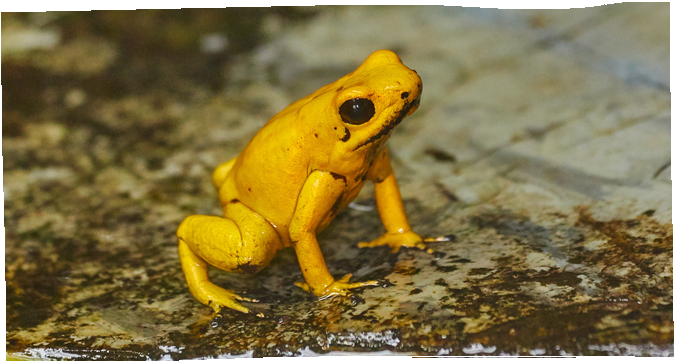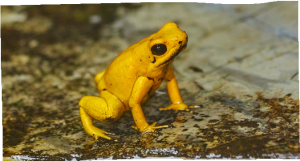 Details: 1. Scan and send your picture to carersqld@fdc.csg.ngo
2. Competition closes 31 May 2023.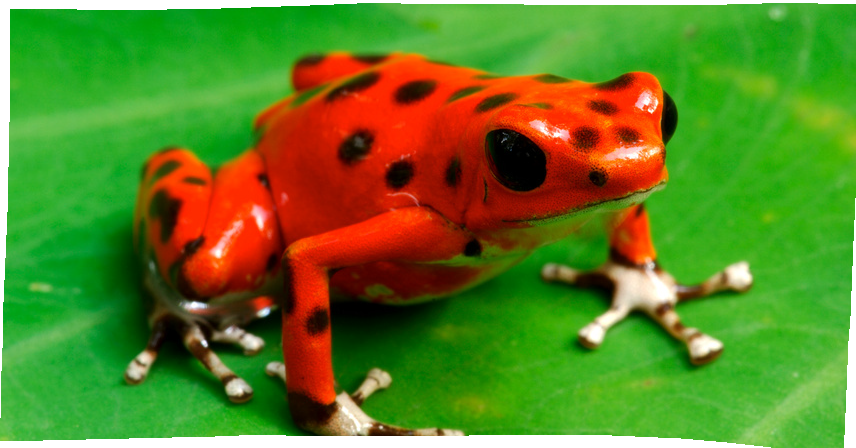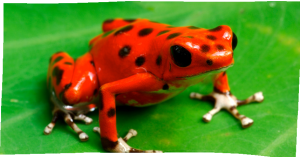 Winner drawn and notified 7 days after closing.
Prize: Games for the family to enjoy: Monopoly, Jenga, Scrabble, Bounce Battle, The Upside-Down Challenge Game, Uno.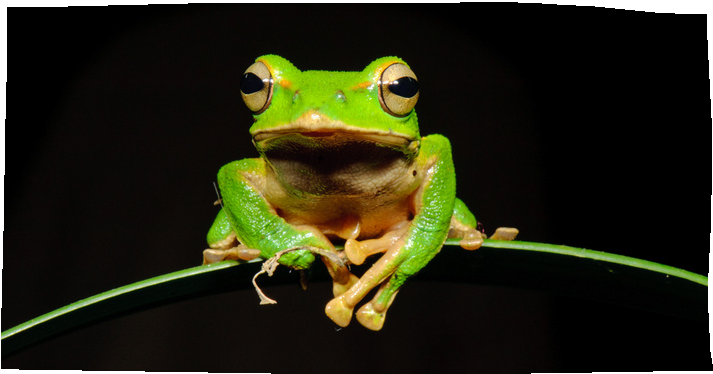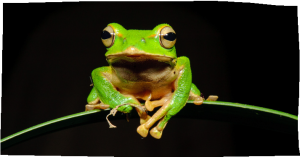 That's Cooking: Chocolate

Nests
Ingredients
350 grams milk chocolate broken into pieces. Choose a good quality chocolate.

200 grams fried noodles (2 ¼ cups). I used Chang's noodles.

1/2 cup shredded coconut

1 tablespoon canola oil optional
To decorate
mini Easter eggs to decorate
Instructions
Line a tray with baking paper and set aside.

Place the noodles and coconut into a mixing bowl and set aside.To melt the chocolate in the microwave;

Break the chocolate into pieces and place it into a microwave safe bowl with the oil.

Microwave on medium heat in 30 second bursts, stirring with a metal spoon each time, until the chocolate is smooth and completely melted.


To melt the chocolate over the stove top;

Place a small pot of water on the stove and bring to a boil. Reduce the heat to low. Find a heat-safe bowl that fits snugly over the top of the simmering water, without letting steam escape. The bottom of the bowl should not touch the water.

Break the chocolate into pieces and add it to the bowl, along with the oil. Stir over the heat until the chocolate is completely melted and smooth. Remove from the heat.

To make the nests;

Working quickly, pour the melted chocolate over the noodles and coconut and stir until completely combined.

Place heaped tablespoons of the chocolate mixture into separate piles on the lined tray (or place them into individual patty cases). Using the spoon, gently mould the mixture into nest shapes and press a small dent in the centre to hold the Easter eggs.

Decorate with the Easter eggs or your preferred fillings and refrigerate for at least 1-2 hours, or until set.